asbestos assessment & removal
PROFESSIONAL EXPERIENCED AND SAFE
We have a dedicated asbestos division that enables us to provide effective solutions for getting your project finished successfully
COST EFFECTIVE

SERVICE, SURVEYS AND ANALYSIS WITH

FAST

TURN AROUND
We have significant experience working in confined spaces and at heights in both the construction and demolition sectors.
VAST EXPERIENCE AND PEACE OF MIND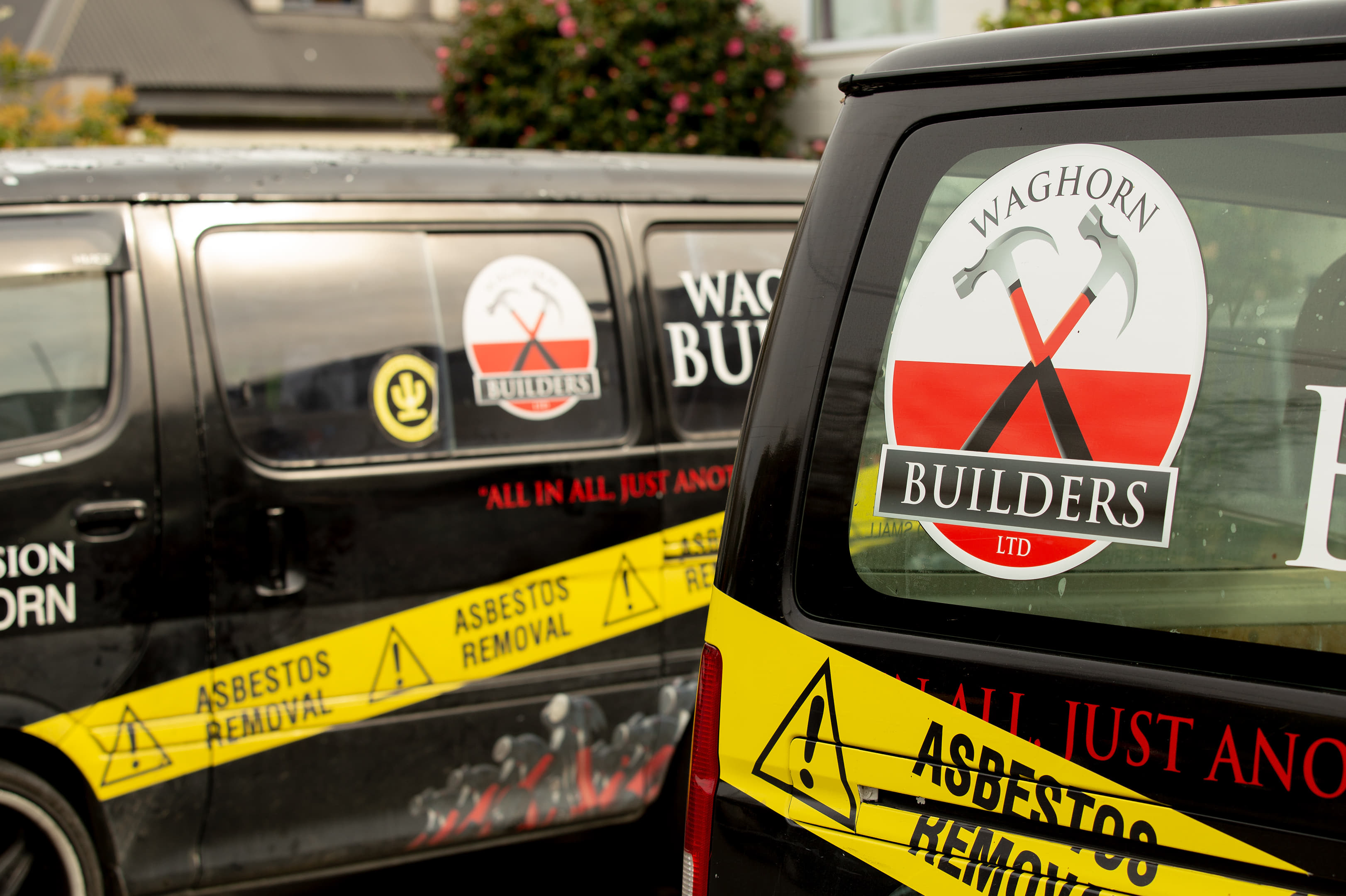 WORKSAFE

LICENSED FOR BOTH CLASSES A AND B

ASBESTOS

REMOVAL
Qualifications, Experience and Safe Practices are a must when it comes to asbestos surveying and removal. 
With hundreds of completed jobs in
Commercial or residential premises, you have no need to worry a moment longer about the risk of asbestos, let us
help you create a safe, healthy property.